TICKETS AVAILABLE AT THE DOOR ONLY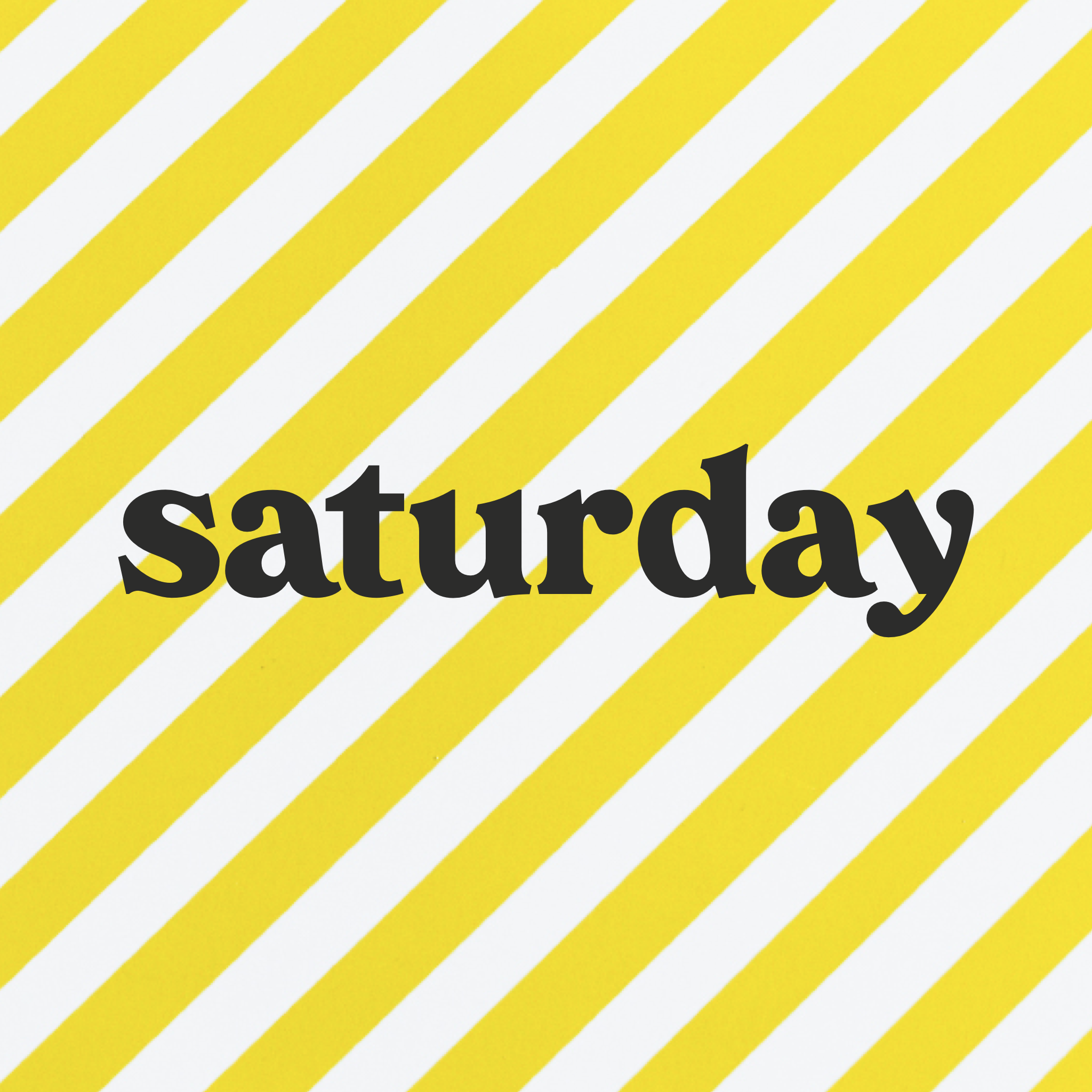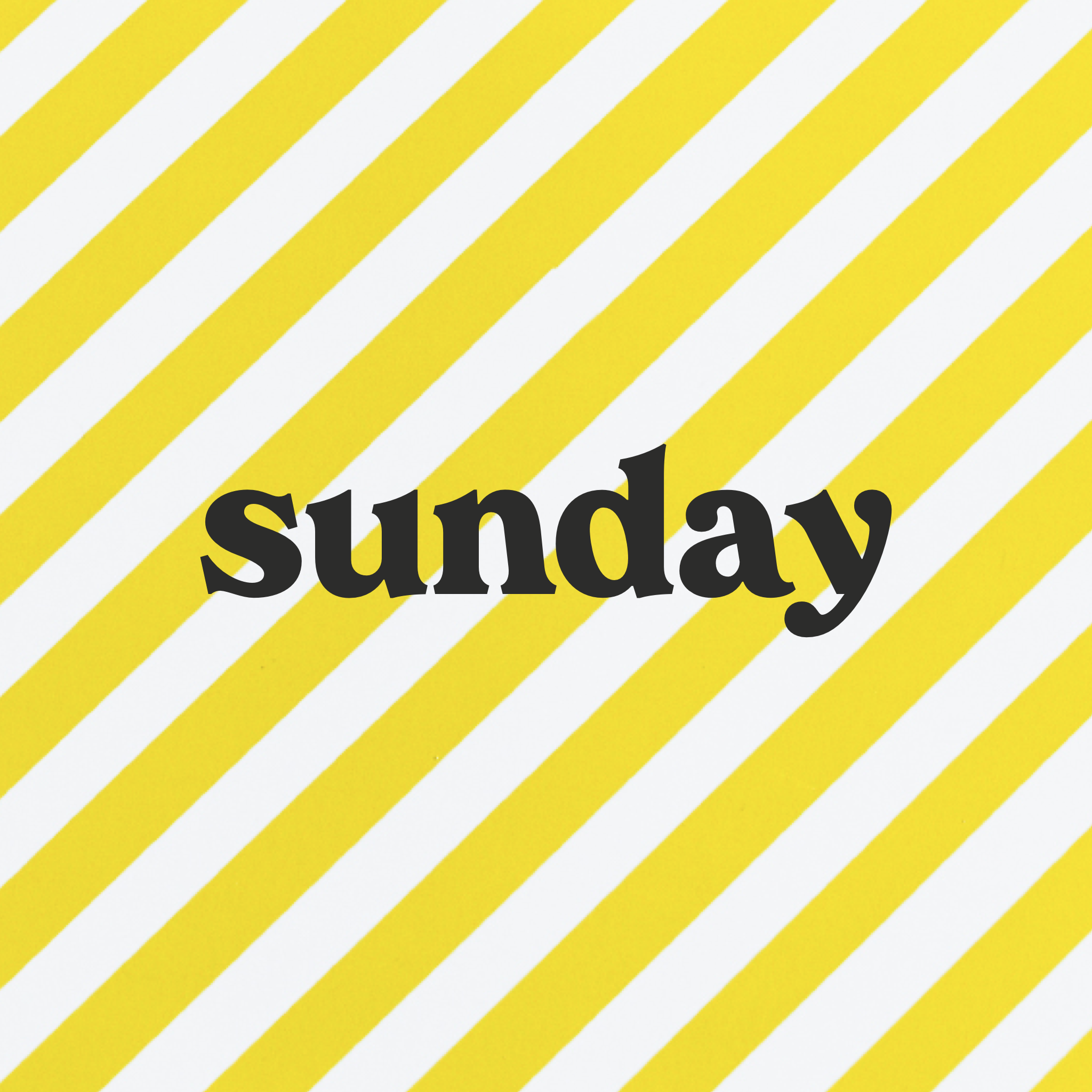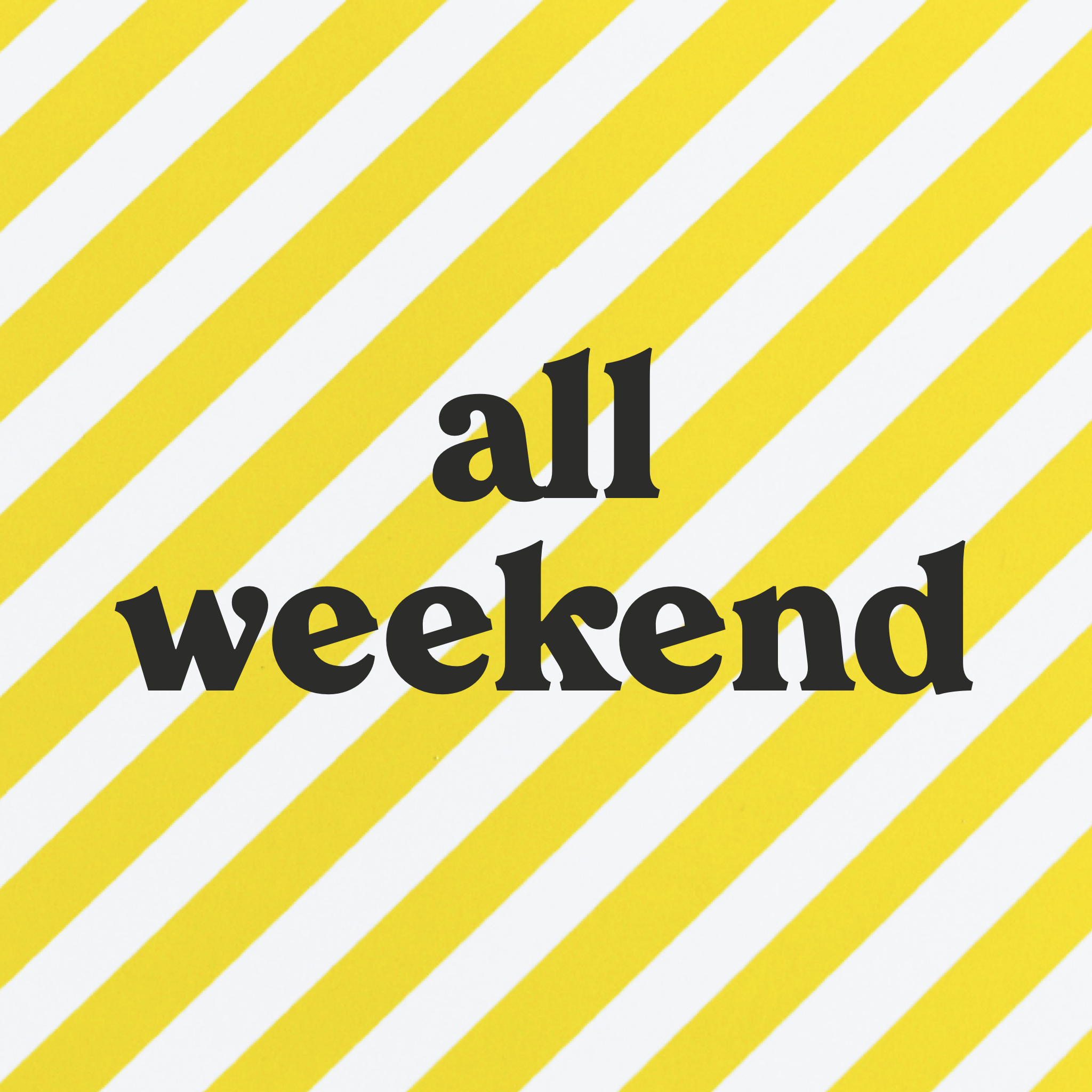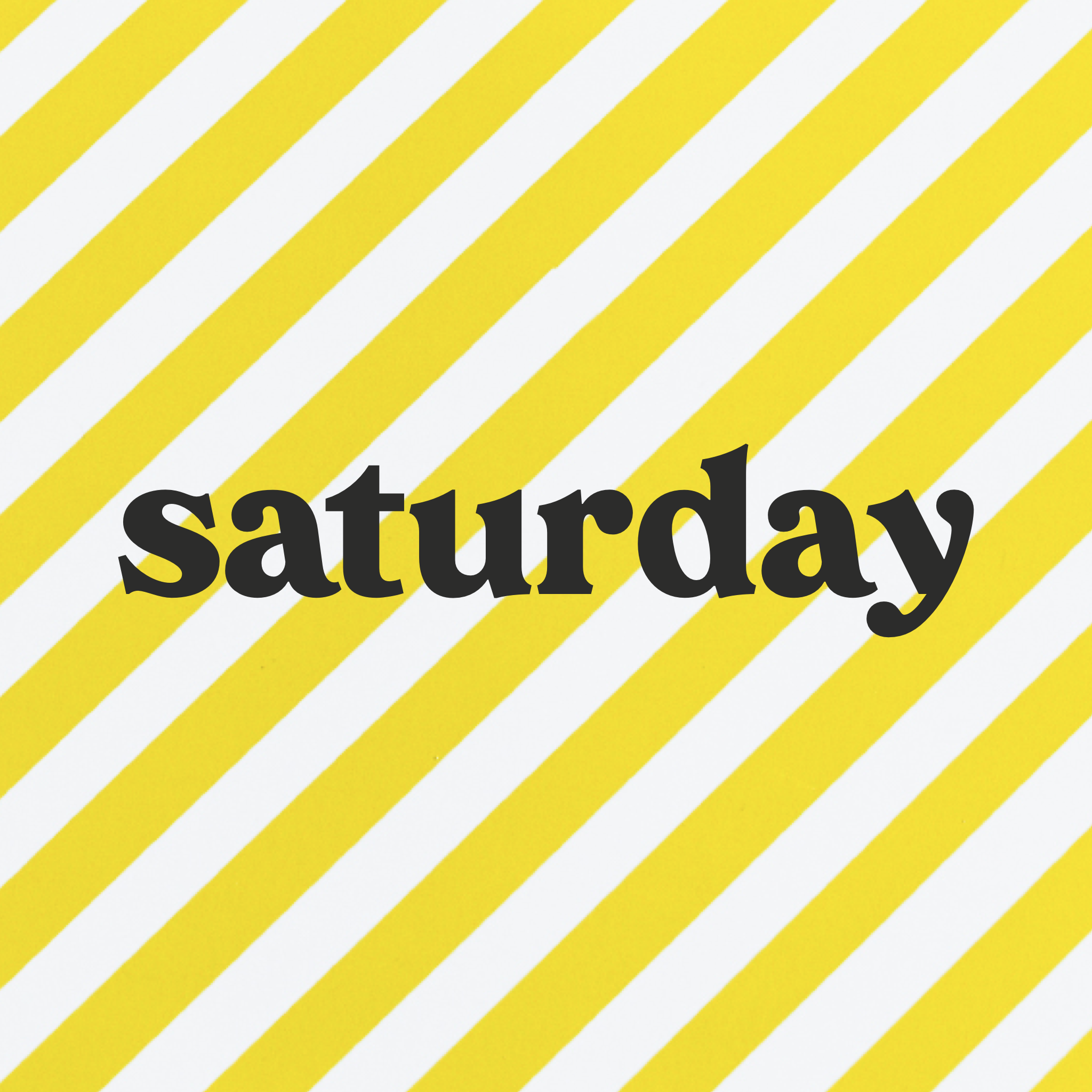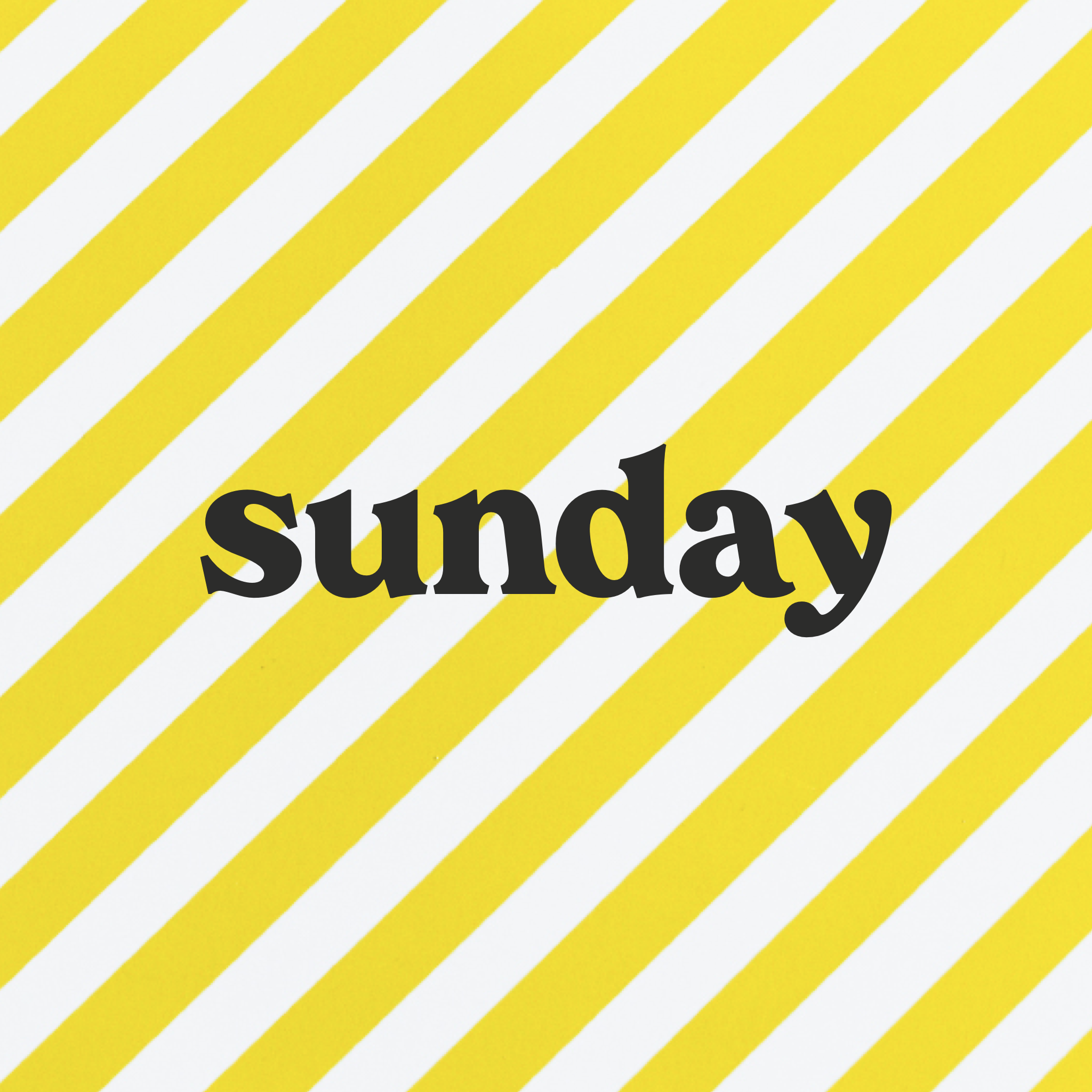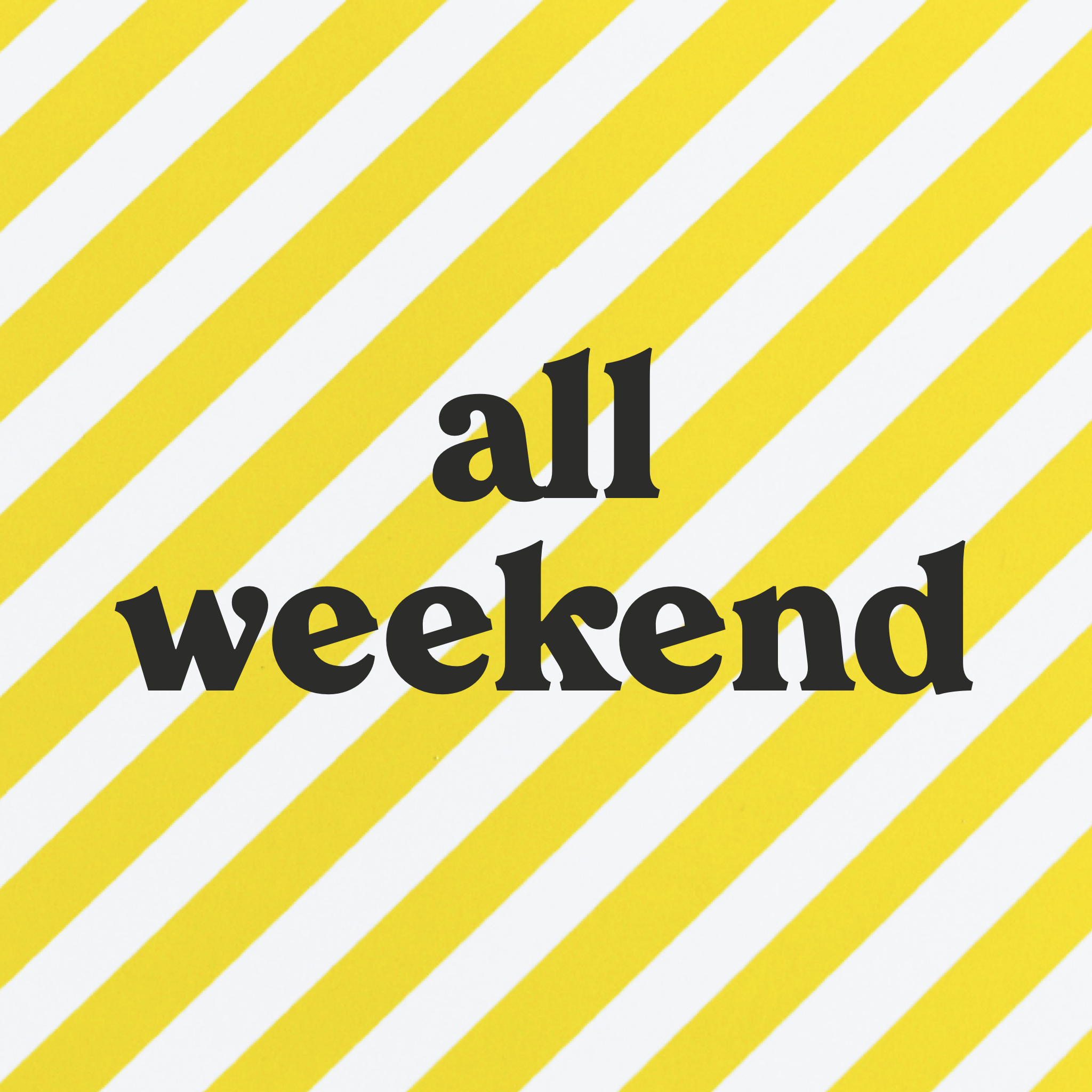 sold out
TICKETS AVAILABLE AT THE DOOR ONLY
WIN $500 TO SPEND AT SUMMER FLEA.
Don't deal with lines on the day of the Flea - buy your ticket(s) to Summer Flea, today! Single Day passes ($4) or Full Weekend passes ($6) are available for online purchase.

Not sure which day to pick? Go for the Full Weekend Pass to make your decision making a little less stressful!
Please plan to print or show us your email for proof of purchase at entry.

Please note, tickets are non-refundable and non-transferrable. Tickets must be used for the date you purchased (i.e. the Summer Flea Saturday Pass can only be used on Saturday of Summer Flea).

BONUS! To help us celebrate the love of 50K followers on social media, we're giving away a $500 shopping spree to Summer Flea! To enter the giveaway, purchase a Single Day Pass (1 entry) or Full Weekend Pass (10 entries). *Shopping spree can only be used at Summer Flea.