Tent + Weights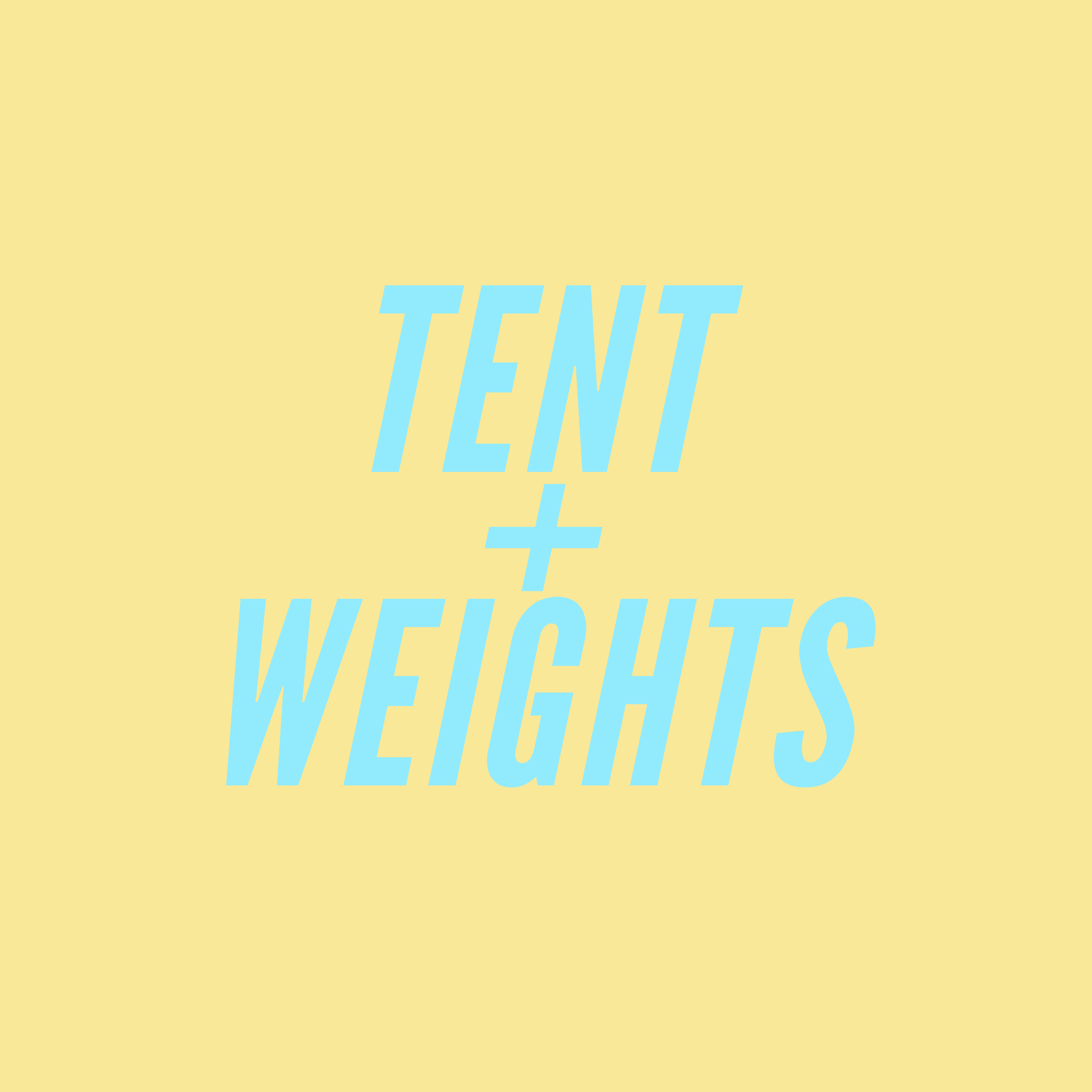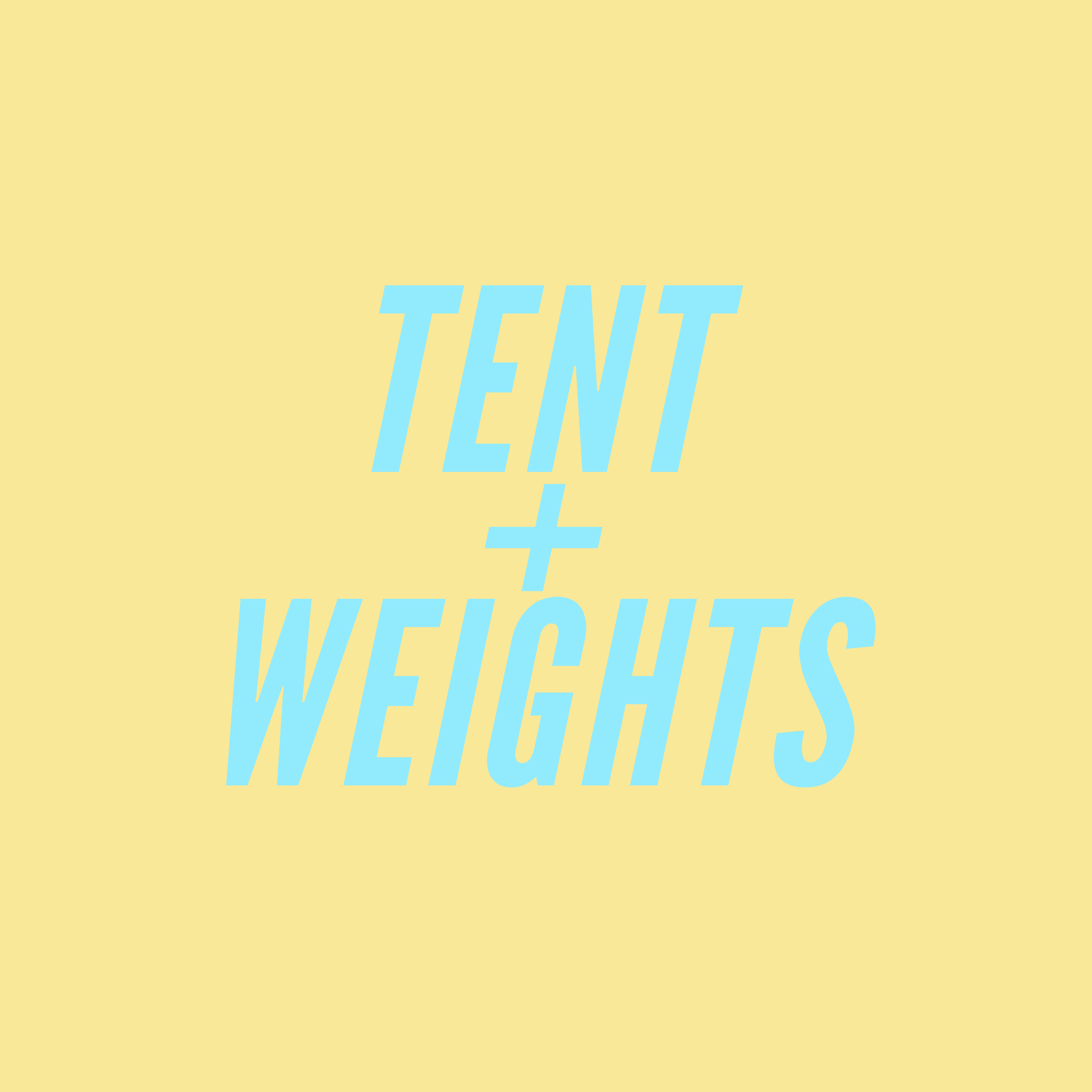 Tent + Weights
Tent + Weights:
If you consider the most cumbersome and potentially frustrating parts of setting up for The Flea, TENTS may come to mind. Don't worry, this year we've got you covered! Let Team Flea provide your tent and tent weights for you!

Cost is: $100 per event

*you are responsible for setting up the rest of your booth and provide tables, trash cans, chairs, or anything else you may need at your booth.
*quantities are EXTREMELY limited and available on a first come, first serve basis.

The Fine Print:
To add this onto your package you MUST have your tent weights at the flea (20lbs per leg, required). We will not set up any tent if adequate weights are not included in your setup. If you request tent setup, but do not include tent weights, we will not set up your tent and we will not refund you. Should you want to purchase tent weights for the 2018 season, this is available! Look for that upgrade, as well.